Troubled Waters
---
- a confused or chaotic state of affairs
2 April - 8 May 2022
Exhibiting artists:
Suzette Bousema
Rachel Bacon
Anja de Jong
Exhibition in Pictura/Platform for Contemporary Art, Voorstraat 190 Dordrecht / wed - sun 13:00 -17:00

---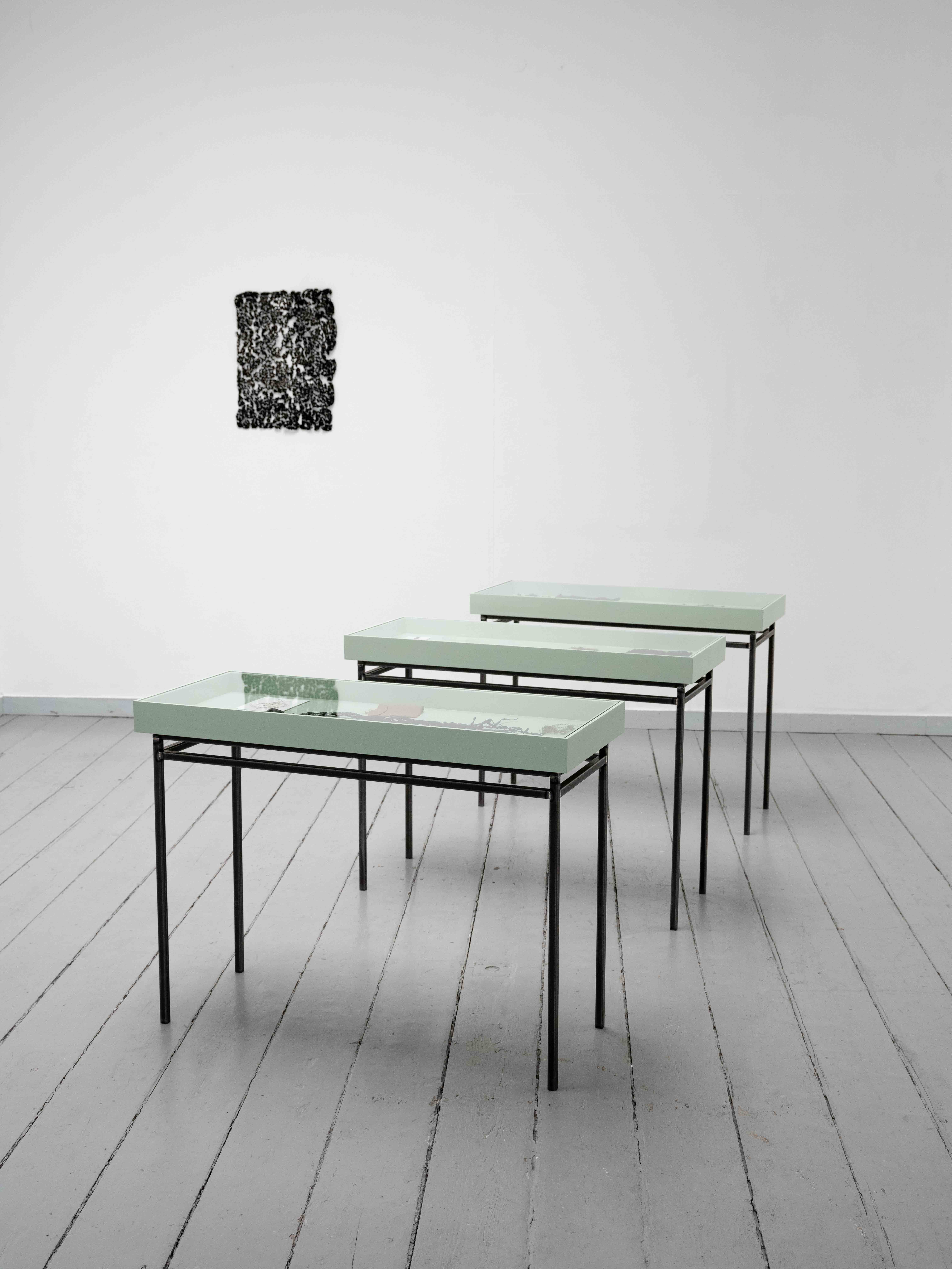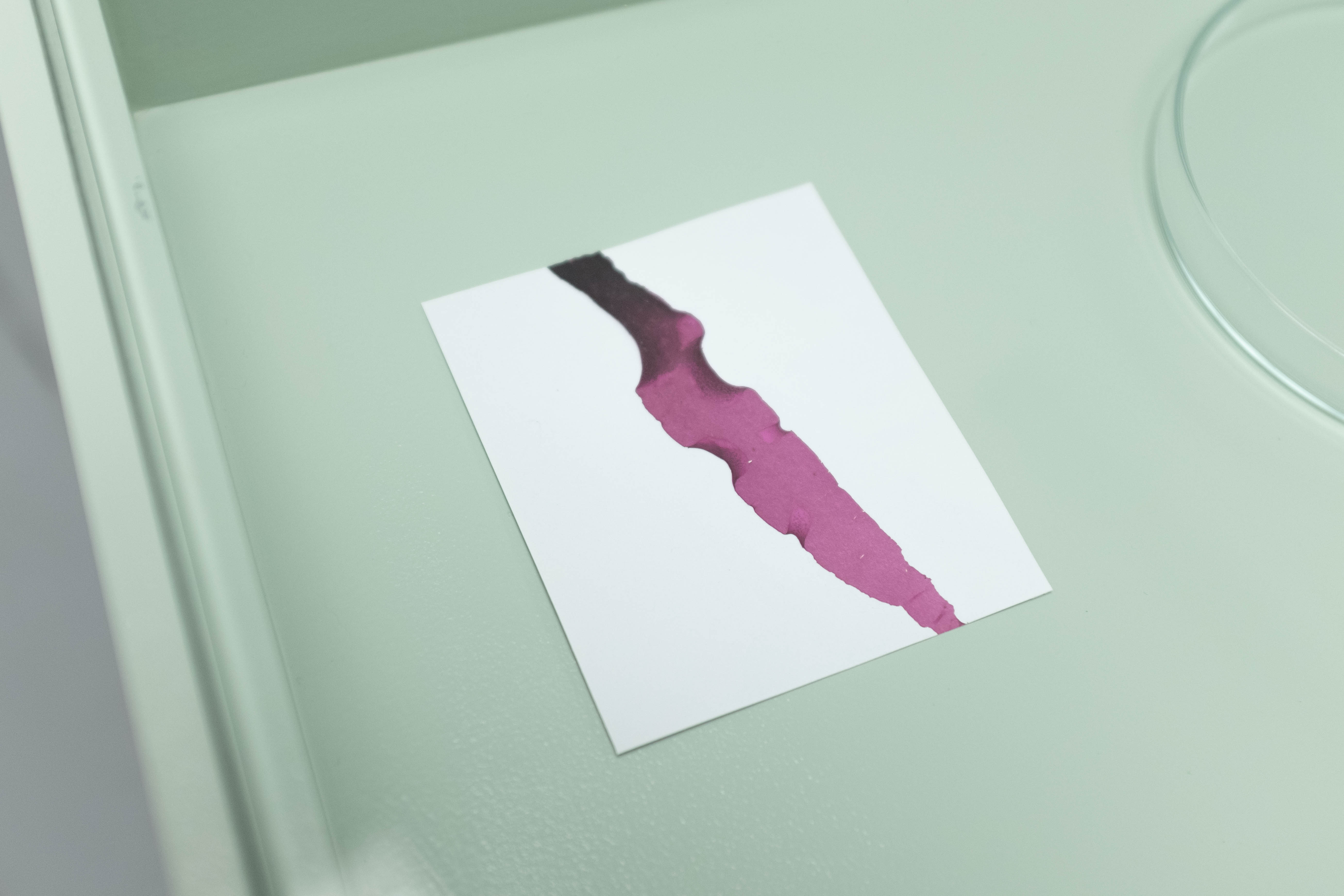 ---


opening Saturday April 2nd at 13:00, with a short speech by Flos Wildschut at 16:00
Mini-symposium, Sunday 24 April, 14:00 - 17:00 (doors open from 13:30).
Dordrechts Museum (more information at
www.pictura.nl
)
Registration via
info@pictura.nl
(in subject 'symposium TW' and in mail number of people).
Lectures by Lotte Jensen, Alice Smits and a conversation with the artists and audience, moderator Katrien Ligt.
---
What role does the artist play in times of ecological crisis? The urgency of this issue and their long-term involvement with the subject brings three artists together in
Troubled Waters - a confused or chaotic state of affairs
.
The complexity and scale of the theme has led to long-term research, layering and collaboration(s) in their artistic practice. In Pictura each shows a specific aspect of the ecological problem.
Rachel Bacon
explores how drawing can play a role in major issues related to landscape, mining and (the aesthetics of the) climate problem. Research into open coal and diamond mining leads to works that invite the viewer to experience the fragility of the material world and thus one's own body.
www.rachelbacon.com
Suzette Bousema
visualizes contemporary environmental themes in collaboration with scientists. In
Super Organism
she makes underground fungal networks, with which almost all plants are connected, visible. She also shows the first results of a research into
Dead Zones
, large areas in the sea where hardly any life is possible.
www.suzettebousema.nl
Anja de Jong
has been working on projects related to climate and water issues for a long time. In
Monuments of Climate Change
she shows numerous interventions in the Dutch landscape. Always raising the question whether, how, and for how long, with the expected rising sea levels, keeping our heads above water, and keeping our delta habitable.
www.anjadejong.nl