Future Relics
---
These handmade cyanotype prints are home-framed with declassed French oak, with glass.

Every plastic object was reproduced in a cyanotype print in an edition of 1.
500+ unique prints, various sizes.

Prices range from € 250,00 - € 1.250,00.

Availability on request. If you are interested in buying a Future Relics, please feel free to lend my viewing copy of the Future Relics catalogue or request the digital catalogue per email.

N.B. Works shown here are not representative for the current availability, but just to give an idea of sizes and prices.

---
Future Relics 5
54,7 x 73 cm
€ 989,-
Future Relics 53
27,4 x 41,1 cm
€ 458,-
Future Relics 371
20,3 x 29,9 cm
€ 352,-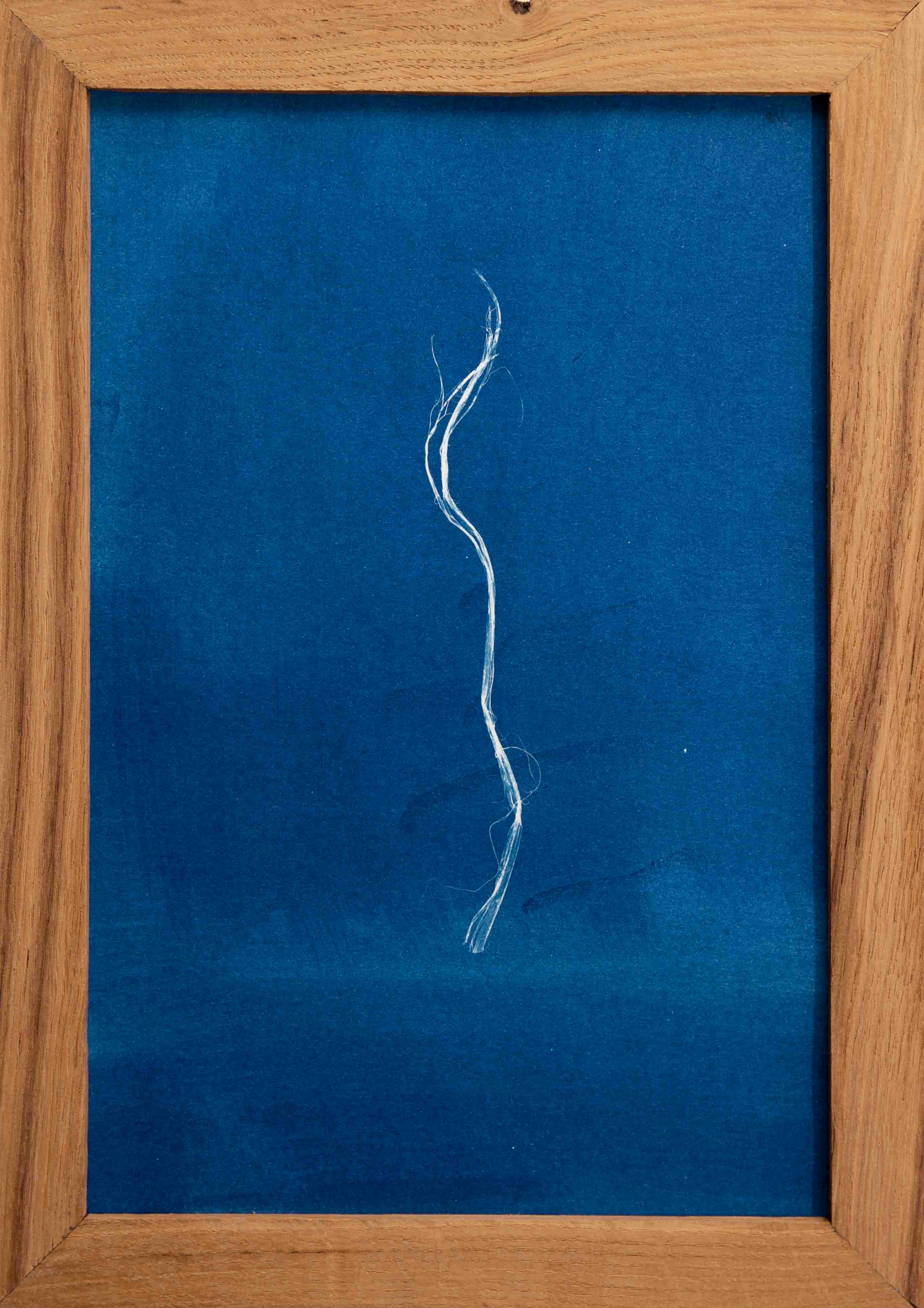 Future Relics 40
31,8 x 54,7 cm
€ 579,-
Future Relics 419
13 x 16,7 cm
€ 264,-
Future Relics 78
27,7 x 34,9 cm
€425,-
Future Relics 38
41,9 x 54,7 cm
€ 679,-
Future Relics 75
27 x 29,9 cm
€ 393,-
Future Relics 133
26,6 x 33,5 cm
€ 410,-
Future Relics 388
12 x 15,2 cm
€ 255,-