MIAP @ PAN Amsterdam
---
20 - 27 Nov 2022, MIAP Foundation, PAN Amsterdam, RAI, Amsterdam (NL).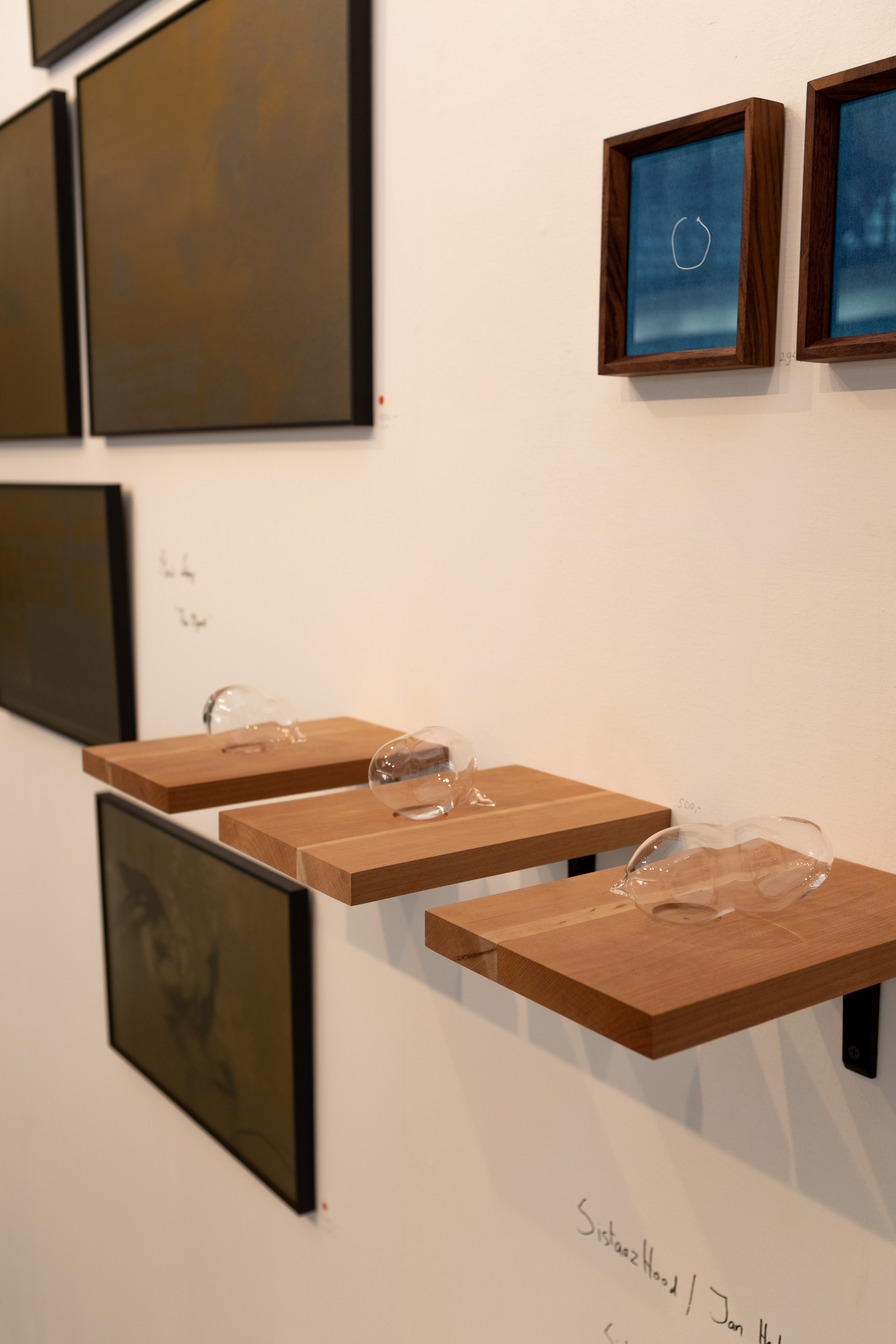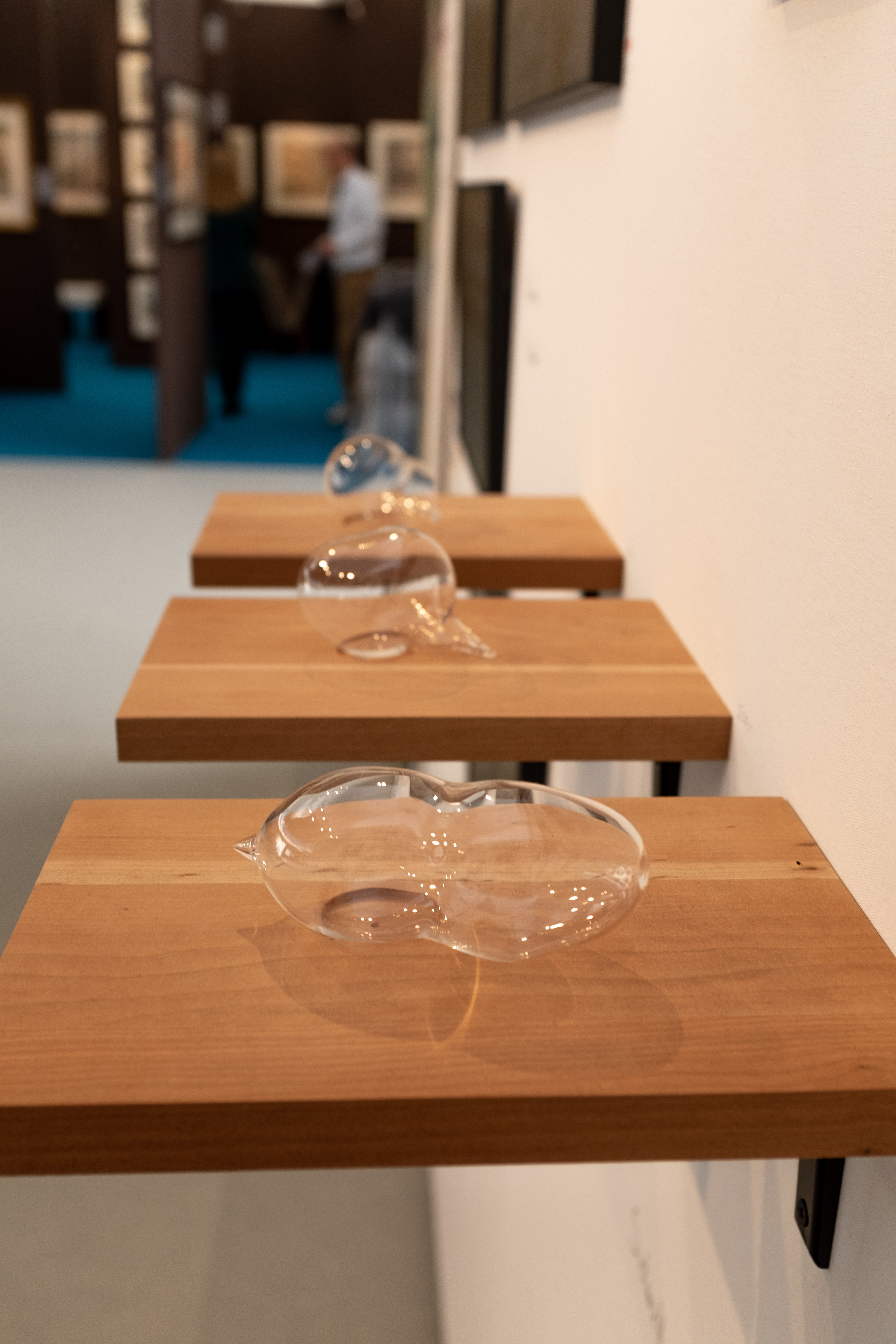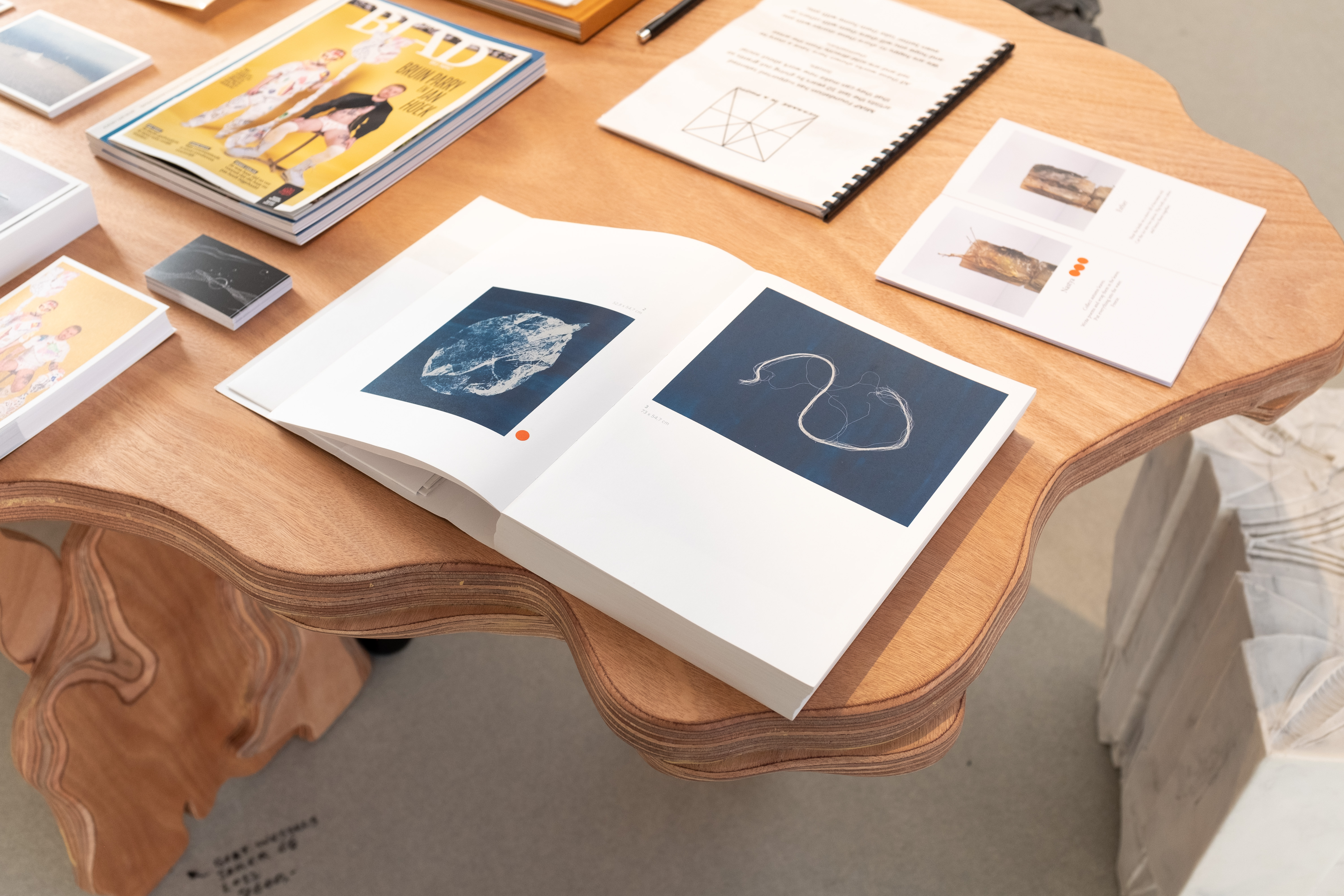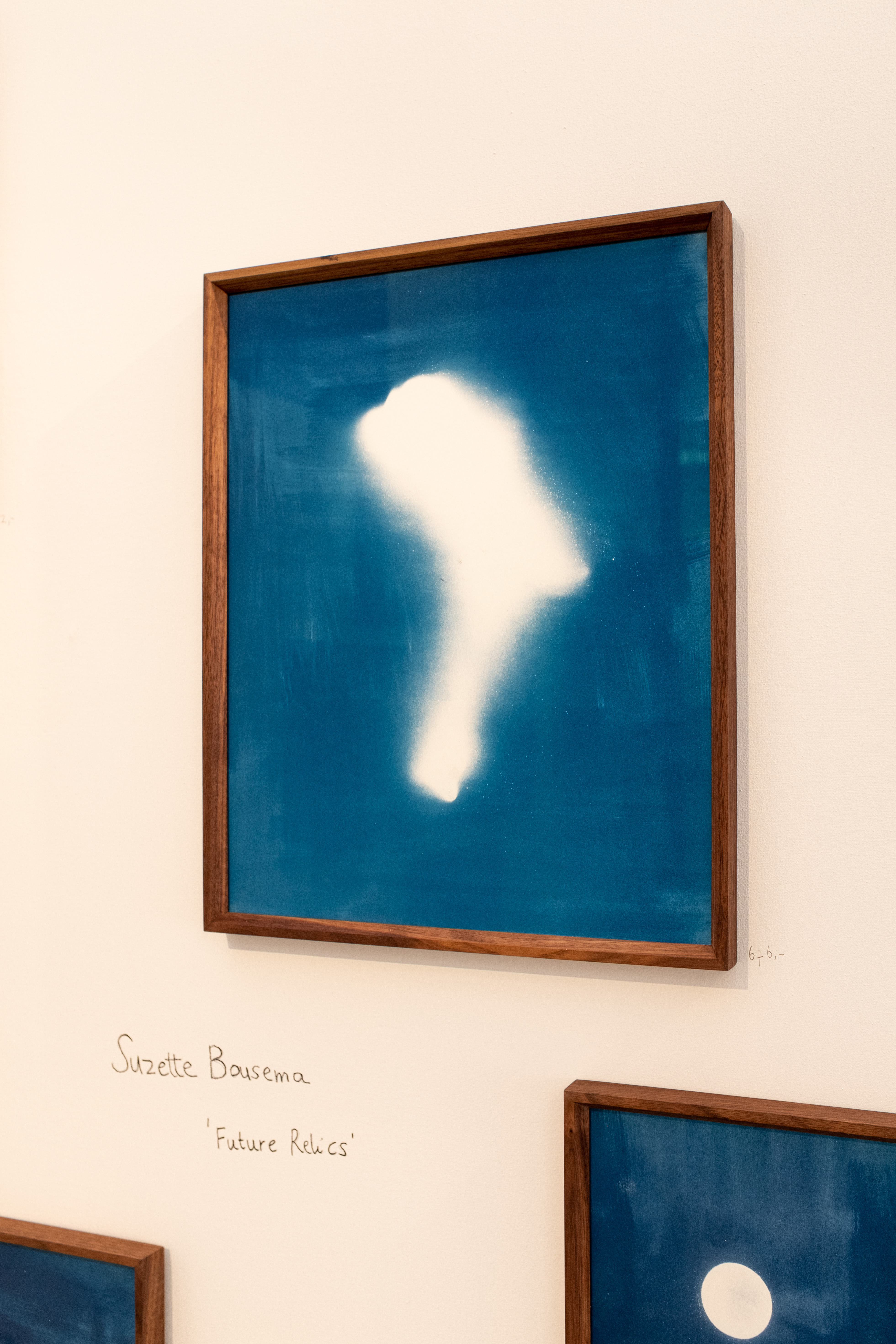 MIAP Foundation's 10 year anniversary, celebrated at PAN Amsterdam 2022.

Artworks by Sophie Steengracht, Anaïs López, Suzette Bousema, Jan Hoek & Bruin Parry, Eddo Hartmann, Jana Romanova, Gert Wessels & Nynke Koster. The artists sold their own and each other's work and additionally Sophie Steengracht was painting live in our stand, Bruin Parry performed as Michael Jackson and Jan Dirk van der Burg performed at PAN Podium.